Access control
One of the most common means of access control is the audio and video intercom. For Gaza widespread individual and apartment intercoms.
311
домофонов уже установлено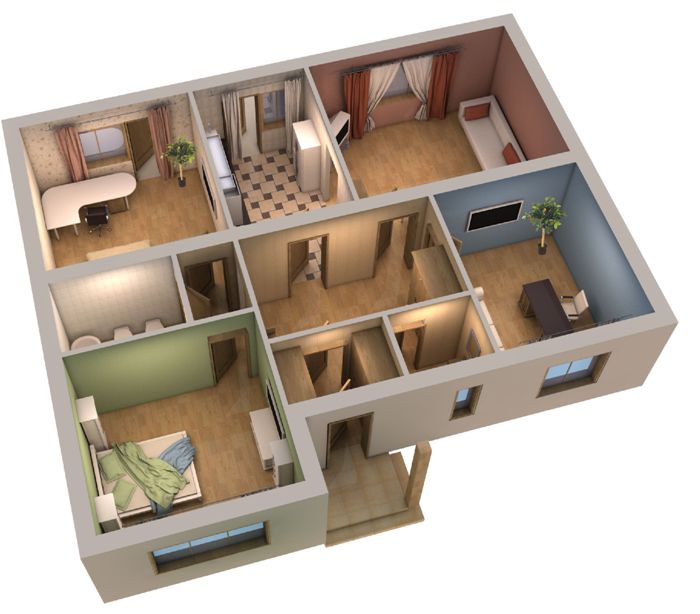 1
CCTV

It allows you to see and communicate with the visitor at the door
2
Outside panel

Intercom with video function
Only proven suppliers
Only proven suppliers
A wide range
The optimal price-performance ratio
Education Use of the System
The cost of installing the kit
The price includes:
Connect to the service
free engineer call
Access control systems differ in a variety of applications and features a complete set. For private homes, usually used by the individual audio and video intercoms of various qualities which presuppose the existence of the outside panel (intercom) at the door / gate and video intercom audiotrubki or monitor the user. In parallel, it can be connected to multiple audiotrubok / video monitors and / or outdoor panel.
Multi intercoms are equipped with common outdoor panel and home audiotrubki or video monitors in each apartment tenant. For industrial plants, offices and large commercial facilities prochik installed more sophisticated access control systems, which include turnstiles, barriers, readers of biometric data, the system of working hours and Precu.