Flat security
For protection of the flat the best decision is installation of the alarm system in the apartment (GSM alarm system) with output to the control of Ukrohorona.
398
apartments - under security system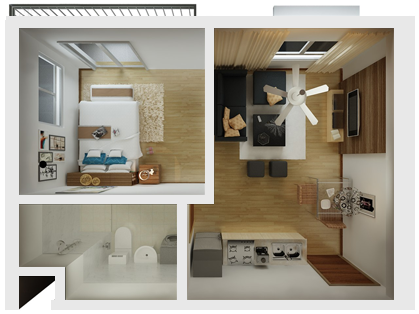 1
The device receiving and controlling

It receives a signal from the sensors and transmits the information to the control of
2
Keyboard

Used for removing and placing the object under protection , system management
3
Sensor opening

Fires on opening the front door
4
Motion sensor

Fires on the motion of the object
Wired GSM alarm system
1

The device receiving and controlling
Average time of arrival across Odessa 3-7 min
Technical support 24/7
Warranty on equipment- 12 months
Reaction on Odessa and areas
Price of protection flat - 200-350 UAH/month
Economy on home alarm system 40%
The cost of installing the kit
The price includes:
Connect to the service
free engineer call
The cost of protection of the apartment is first of all the price of a security GSM signaling which allows to ensure safety of the house for rather small money. Today, protection of the apartment in Odessa becomes more and more actual in view of the become frequent thefts and home invasion. Burglar alarm of apartments is irreplaceable if there are fears concerning integrity of property or, for example, release, business trip. Having delivered the apartment under protection – you can be quiet for safety of the property when you aren't present the house. Connecting in addition disturbing button, you are sure that in case of threat of your life and life your native,
attempt and simply aggressive behavior of the third parties – to the aid immediately there will arrive people capable to protect you. The unique Ohorona24 service will also allow you to control time of arrival/leaving native of the house, to see all messages sent on the receiver independently to control the speed of arrival of (RRT) rapid response team on object and many other things is all this from any mobile device (the Android, the IOS) connected to the Internet. Security apartments in Odessa is one principal directions in development of our company.