Protection of goods
Protection of goods involves ensuring the safety of drivers, forwarders and couriers for the carriage of goods, as well as the integrity of the goods themselves, and their arrival at the destination.
38
successfully escorted cargo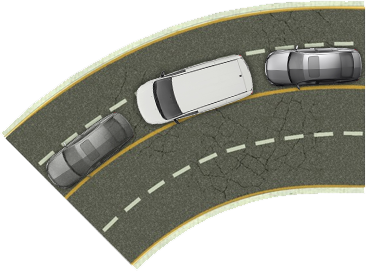 Security guard 1

Provides protection from cargo
Security guard 2

Provides protection from cargo
Security guard 3

Provides protection from cargo
The certificate of the state sample guard
Duty in form
Special devices: flashlight, baton, pistol
Physical and psychological preparation
24/7 сontrol
The price includes:
Connect to the service
Ukrohorona engaged accompaniment cargoes Odessa and throughout Ukraine. Our staff will select the most optimal from the point of view of safety and the route will provide cargo delivery to the destination. By-passing the highly skilled personnel, will provide an additional level of security hardware: GPS-monitoring system on the vehicle alarm and panic button to signal to the control center in the event of a threat.