Protection objects
Physical Protection - one of the crucial sposobov Provision of security in the enterprise. Ukrohorona proposes to fyzycheskuyu on Protection DIFFERENT conditions.
7,5
USD / hour - The cost of the post ohranы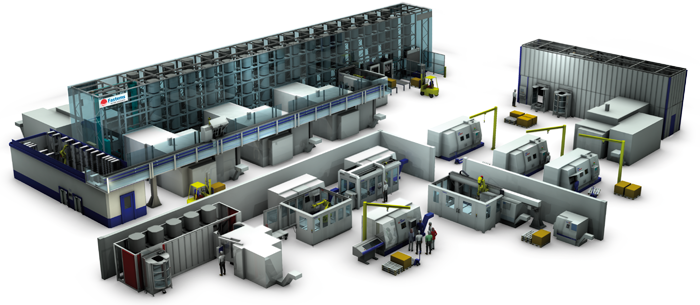 Security guard 1

Provides access control mode on input
Security guard 2

Patrol the territory of the object along the route
Security guard 3

Patrol the territory of the object along the route
The certificate of the state sample guard
Duty in form
Special devices: flashlight, baton, pistol
Physical and psychological preparation
24/7 kotrol
Cost conservation 24 hours per day 3 post
The price includes:
Connect to the service
Despite the level of technology in general, and in particular security systems - security guards in Odessa is one of the most sought-after security services. Without physical security can not do, where human intelligence is needed and tasks such as the implementation of access control, patrolling the area, control of public order, etc. Despite the fact that the service is closely related to the human factor, we firmly believe that the provision of quality physical security is based on 3 fundamental factors: selection, training and supervision of staff - so we come to the solution of these problems with utmost responsibility.
Trusting physical protection TM Ukrohorona you get rid of the troublesome procedure of selection of the security personnel and its training and instruction, the clock control solutions of force majeure, payment of taxes and fees, and many other tasks. The price of physical protection can vary considerably (from 7,5 UAH / hour up to 500 UAH / hour.) And depends on the amount of liability, the tasks entrusted to the security personnel, requirements for personnel protection, working conditions, the characteristics of the object, time protection and many other factors . Finally, the proposal may be formed only on the results of a personal conversation with the customer. Our managers will be happy to discuss with you all the details of the protection of your property and will offer the best option.