Fire alarm
Fire alarm primarily protects people and buildings against fire: In case of fire on the object sent emergency workers
295
objects - already under heavy guard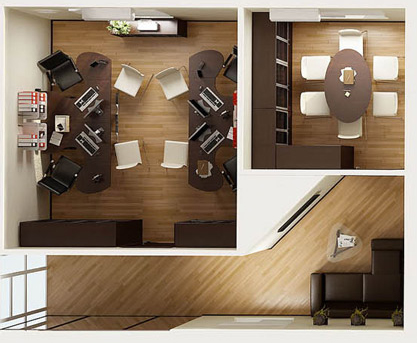 1
Control Panel

It receives a signal from the sensors and transmits to the fire control
2
Smoke detector

It responds to a fire and the appearance of smoke.
3
Handheld transmitter "fire"

Designed to signal "fire" to the control of
4
Light and sound siren

Notifies the fire alarm in the facility
Проводная GSM сигнализация
3

Handheld transmitter "fire"
Only licensed in Ukraine Equipment
Designing according to GOST
Response of Odessa and region
Support 24/7
The warranty on equipment - 12 months
The cost of installing the kit
The price includes:
Connect to the service
free engineer call
Fire protection has been one of the most important safety issues in humans. Today think about fire alarm for reasons of personal safety and the integrity of the property (usually the private sector), as well as to meet the requirements of Ukrainian legislation regarding the fire safety (certain categories of objects that are to be equipped with fire alarms mandatory).
Installation of fire alarm systems in addition to standard procedures for the design and installation involves the drafting of legislation in accordance with its approval of Emergencies of Ukraine, obtaining the Certificate of commissioning of the installed system and its output to a specialized fire control. Ukrohorona undertakes the preparation and approval of all necessary documentation, as well as the output of the system to control the fire in the shortest time.