GSM alarm system
Gsm-security system ensures the safety of small commercial facilities. The standard package includes the necessary sensors, a keyboard and a central unit. You can buy gsm security system by 3888 UA.
538
Office - already under heavy guard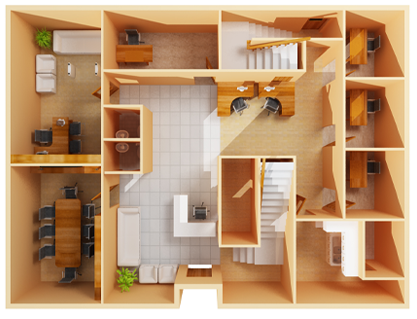 1
The device receiving and controlling

It receives a signal from the sensors and transmits the information to the control of
2
Reader

Used for removing and placing the object under protection
3
Sensor opening

Fires on opening the front door
4
Motion sensor

Fires on the motion of the object
Security entry
1

The device receiving and controlling
Savings on equipment by 40%
The average time of arrival in Odessa 3-7 minutes
Response of Odessa and region
Support 24/7
The warranty on equipment - 12 months
The cost of installing the kit
The price includes:
Connect to the service
free engineer call
Today the question of security is particularly acute for companies and entrepreneurs. Ukrohorona offers various protection solutions for small businesses, as well as for complex objects. GSM-alarm signaling is one of the simplest and most accessible means of protection, including and for small businesses. We have a wealth of experience burglar alarm offices, showrooms, shops, banks, organizations and institutions, factories, sports centers and many other facilities.
Working with Ukrohrona, you not only get the alarm system, but also an instrument of control: Service Ohorona24 proprietary Ukrohorona will allow you to monitor the operation of the service of the security agency, but also to control the time of leaving / arrival of employees, the work of commercial facilities, keep records of working hours and more more. For large customers Ukrohrona develops custom solutions for specific needs of the customer based on its own hardware and software.